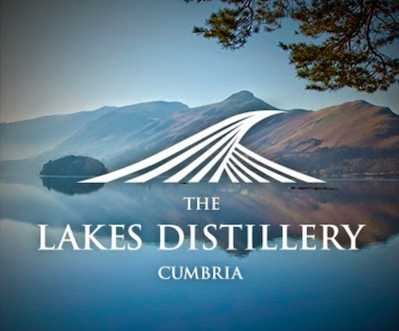 The Sailing Club's ONE Bass week will be held from 31st July – 8th August on Bassenthwaite Lake, Cumbria and plans are well underway. 2021 will be the sixth year the sailing club will partner with The Lakes Distillery.
With both the Sailing Club and The Lakes Distillery using the water from the lake for very important respective parts of their pursuits this partnership truly is 'The ONE'.  The Sailing Club uses the lake to race on throughout the year and The Lakes Distillery pump the unique pure water from River Derwent into the distillery for the production of their multi award-winning spirits. The Lakes Distillery created a blended whisky when they first opened called The ONE. Exceptional whiskies from around the British Isles, each with their own distinctive characteristics, are brought together with great care, craft and passion to produce a British Isles blended whisky, The ONE. Also, 2018 will also see the first ever releases of the distillery's first ever Single Malt whisky
Both the Sailing Club, and The Lakes Distillery, are flying the flag for the best of British.