Bassenthwaite Sailing Club are proud to acknowledge the following sponsors: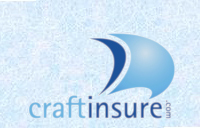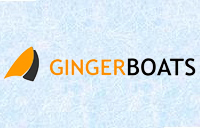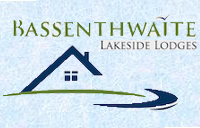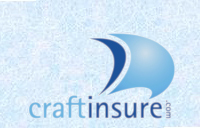 Craftinsure.com is the UK's leading online boat insurer, and has been setting the pace for providing a quick and competitive way to insure a wide range of boats since 2001.
As well as being able to obtain a quote in a matter of seconds and then have your policy emailed to you immediately on purchasing, customers can also track their claim progress on line.
If you need any further help you can call us on 0345 2607 888, or our use our 24 hour Claims Helpline.  And there's now a brand new Craftinsure App to make it even easier to manage your boat insurance.
Our policies are underwritten by Navigators & General, part of the Zurich Insurance Group, providing World Class security.
Beside the lake beneath the trees lies Bassenthwaite Lakeside Lodges, an exclusive privately owned holiday park situated on the edge of Bassenthwaite Lake at the foot of the dramatic Skiddaw mountain in the Lake District National Park. Their superb lodges offer an idyllic setting in one of the Lake District's most gloriously unspoilt areas. Here you can share the woods with the red squirrels, the waterside with the wildfowl and the lake with the reflected sky. Tranquillity surrounds you in this verdant woodland setting, whilst across the lake, the mountains and fells seem to march down to meet the water, creating a vista of unique timeless beauty.
Races /
Events sponsored:
The Luffing Cup on Monday 5th August
Contact
details:
Bassenthwaite Lakeside Lodges, Scarness,
Bassenthwaite,
Keswick,
Cumbria CA12 4QZ
0845 4565276 or 017687 76641
www.blll.co.uk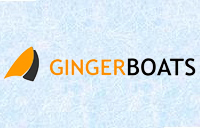 At Gingerboats our passion is building wooden and composite boats. We use not only traditional methods, but also the latest in modern design and construction techniques. From our small workshop near Keswick, Cumbria we do more than build new boats. As well as custom projects we can repair any form of damage including wood, GRP, epoxy foam sandwich and carbon. Gingerboats also has years of experience refurbishing, re-fitting, rigging and tuning a huge range of boats. We pride ourselves on our attention to details on every job we do, from a small repair to a new boat.
Contact details:
Gingerboats at Nichol End Marine,
Portinscale,
Keswick, Cumbria
CA13 [email protected]: 07800896818