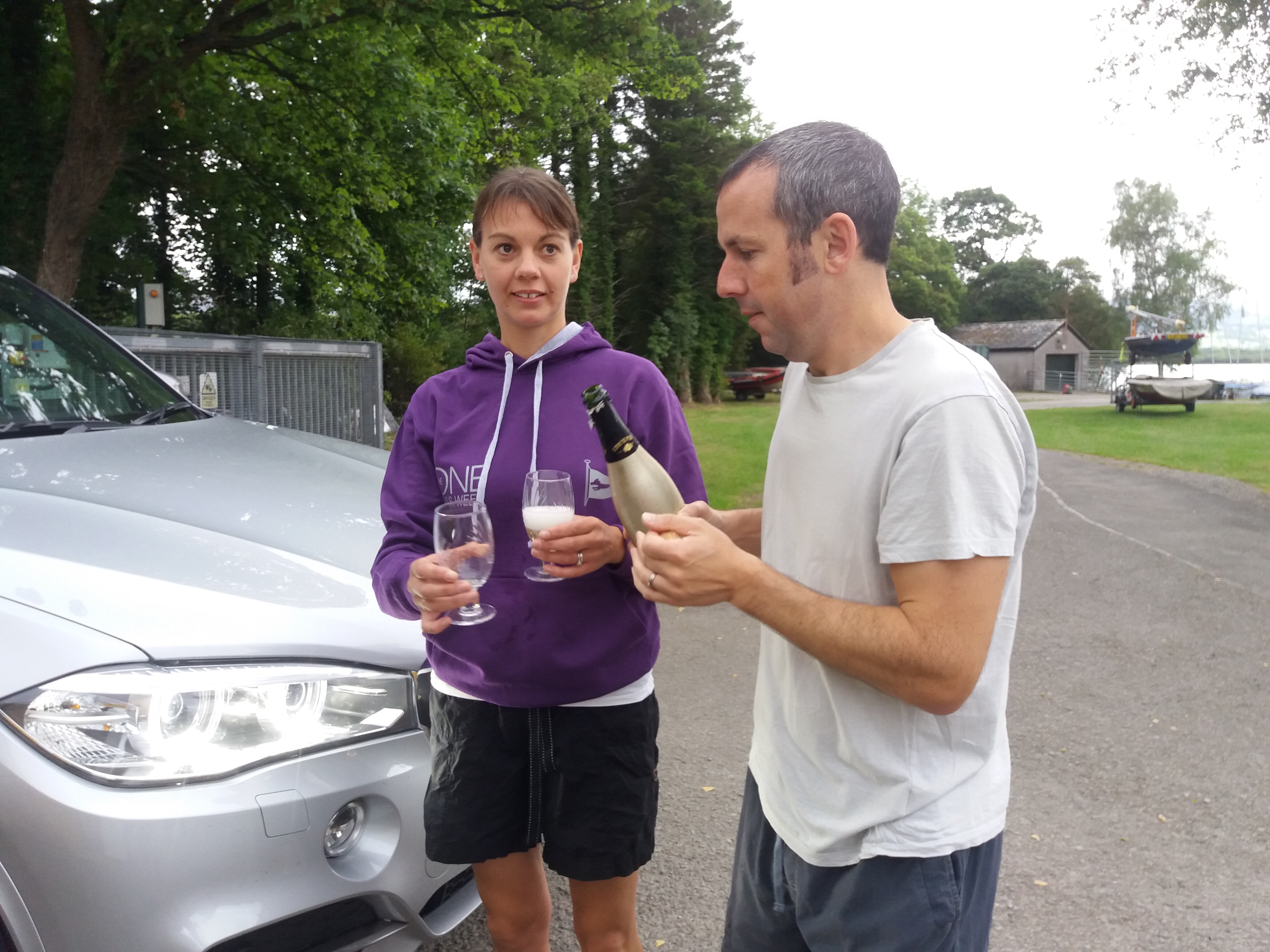 Come on in, the gates are now open. Caravans, tents, and even boats are arriving.
It must be Bass Week – Have a great regatta!
The day suffered some brief showers, some travellers had a couple of holdups, but the prospect of some One G&Ts in the bar saw them through!