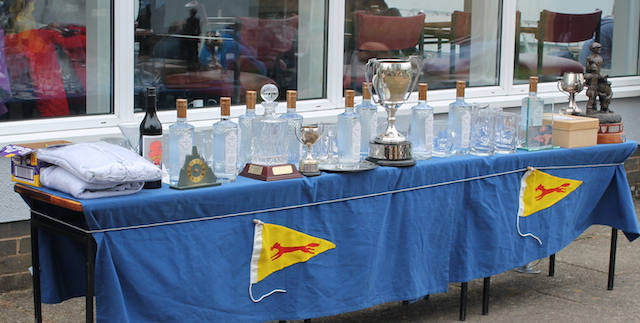 After big celebrations for the final beach party, there was a reduced turnout of just over 50 boats for the final race of the series and bringing the regatta to a close.
Commodore Jon Denwood opened the final prize giving by thanking all that had helped, both front and back of house, to prepare and deliver an excellent event.
After presenting the prizes for the weekend series, there were some special trophies presented to club sailors for their performance over the whole week.
The Dave Ovington Trophy for best fast handicap – Mark Somerville and Joe Roberts
Miners Trophy for best Flying 15 – Mike Moore
HiJinx Trophy for best helm under 19 – Matthew Somerville
Endeavour Trophy for best junior – Oliver Smith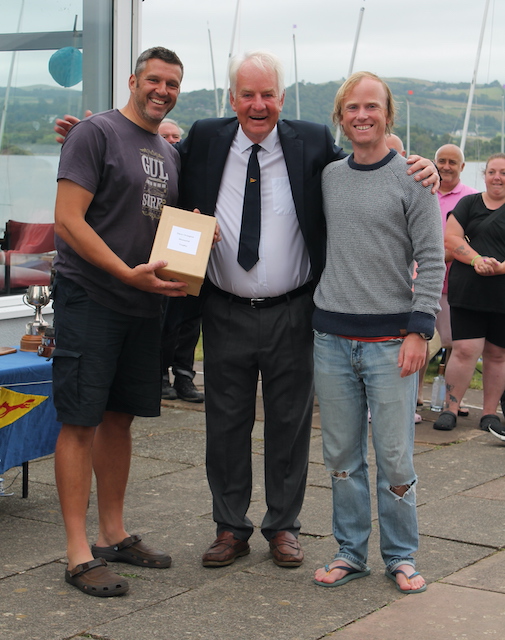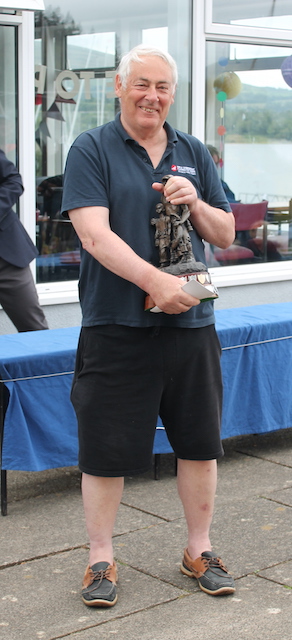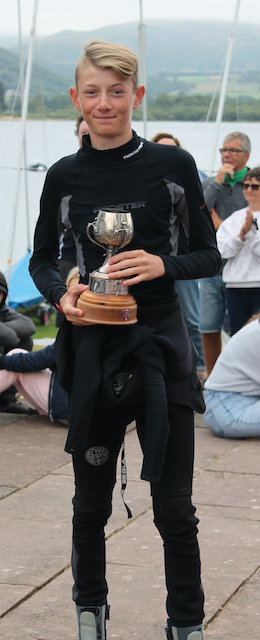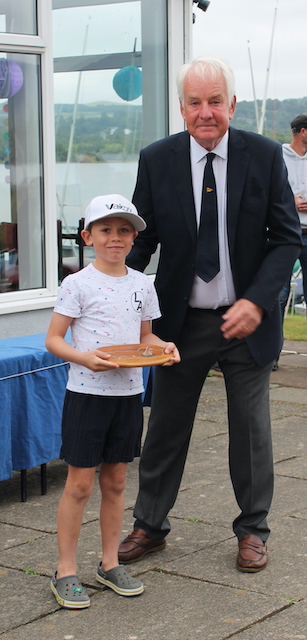 At the end of the prize giving Nigel O'Donnell kindly gave a vote of thanks on behalf of the competitors.