After months of preparation, a big team of helpers have been welcoming this year's visitors that were eager to set up camp from the moment the gate opened yesterday.
After a sunny day there was a small shower but followed by a lovely sunset that reminds us all why we love Bass.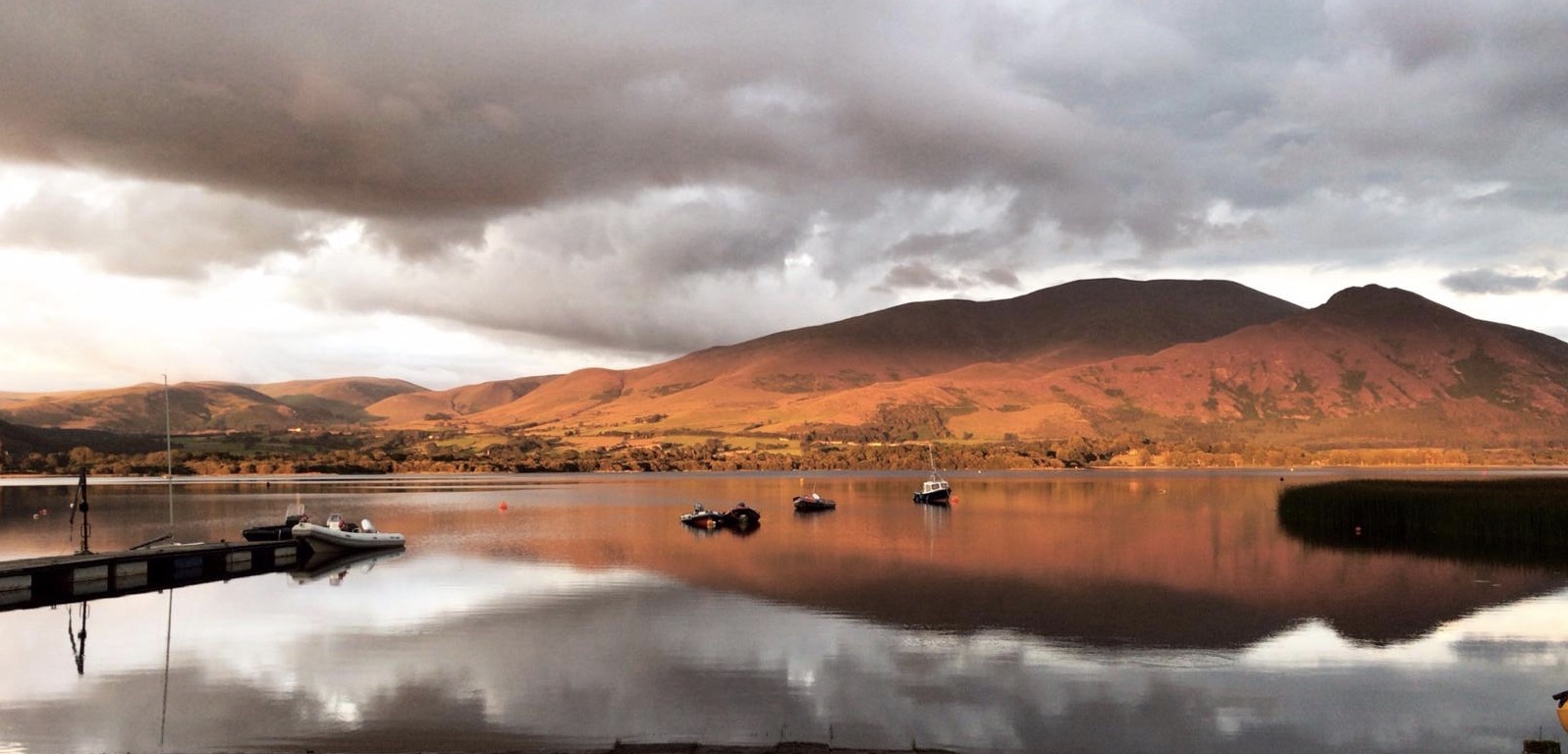 There was plenty of celebrations after meeting up with old friends. How's everyone feeling today?
Racing gets underway this afternoon. After glorious champagne sailing conditions in the morning, coming from the south as well, the wind struggled to bed in from a specific direction. Mid afternoon the sea breeze took control and racing started at 4.30 but the strength eased, direction twitched and a slight shower came in, so there was only the one race.
At least the sailors made getting changed worthwhile, and they were able to check they had rigged their boat correctly!
Tonight there will be drinks with the commodore, then live music.