The glorious 12th brings Bass Week to a close for another year. A very wet night wasn't appreciated by those needing to take down tents and awnings, but it did stop in the morning, and it was much milder again to help dry things out.
The wind was somewhat fickle, but there were many boats wanting to sail as various fleets had several boats in contention for their respective trophies. After a short postponement, racing was underway but the wind promptly eased, and then swung so much the beats disappeared for a while as a southerly filled in. The race was the final of the weekend, and Bass Week 2018, and was followed by the prize giving during which Commodore Robin Dawson thanked all the volunteers who had put in so much effort during the preparation for, and during the week, to deliver what we hope was a successful event for competitors and the club alike.
Of those that survived the full week, some special perpetual trophies were awarded.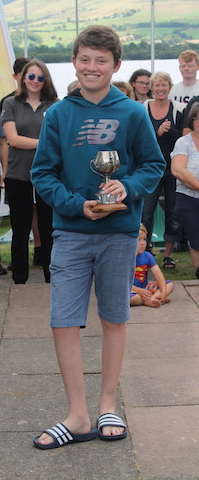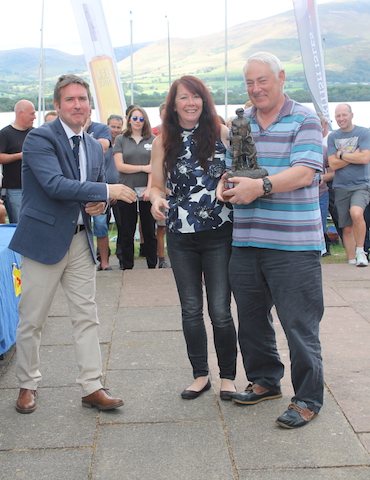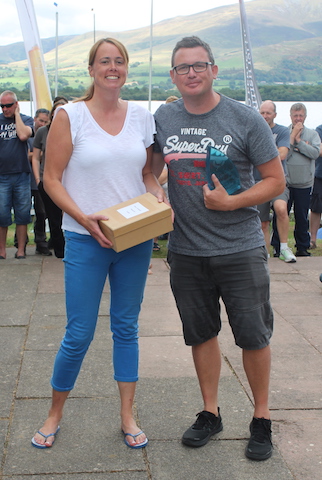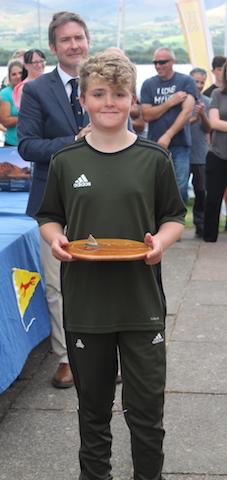 Nigel O'Donnell gave a vote of thanks to the club for delivering a great event in a location with such stunning scenery.
Perhaps you would like to join in next year from 3 – 11 August 2019?