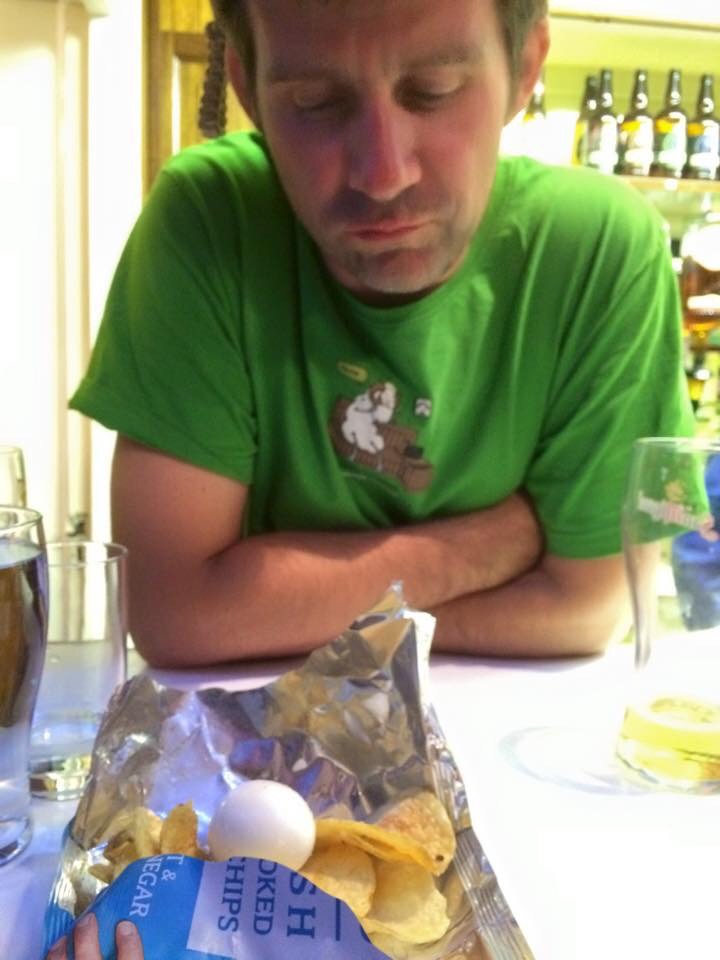 With only one afternoon race scheduled, it was a quiet morning in the sunshine for most people.
The OD checked out the suitability of the wind in the southern end of the lake to send the fleet down there for the third race in a row! The conditions proved to be more shifty than Sunday, with some severe gusts that flattened various boats from time to time. Bass Week virgin (we believe) Paul Brotherton, 49er coach, got a taste of Bass and enjoyed a 3 mile spinnaker reach back in a 505, leaving the nearest competition about 8 mins behind!
No doubt there'll be some barbecuing in the mild clear evening before live music in the club house to entertain the campers tonight.
Tuesday's forecast is not looking good – lots of rain and wind – but that doesn't take account of the Bass factor, so watch this psace…